990 EURO / Team
registration fee
We are in love with hockey!
Why 990 Euros?

• All games are under control by 2 top referees

• All games take place at the Swiss Arena (7624 seats)

• 7 very large dressing rooms available

• Bags can be stored overnight

• Tournament gift for all players

• Photos will be taken of each game
1 Tournament

7624 seating

only 10 km to Zurich mainstation

only 3 km to Zurich Airport
Organisation
2nd international Zurich Cup – organized by ICE DOGS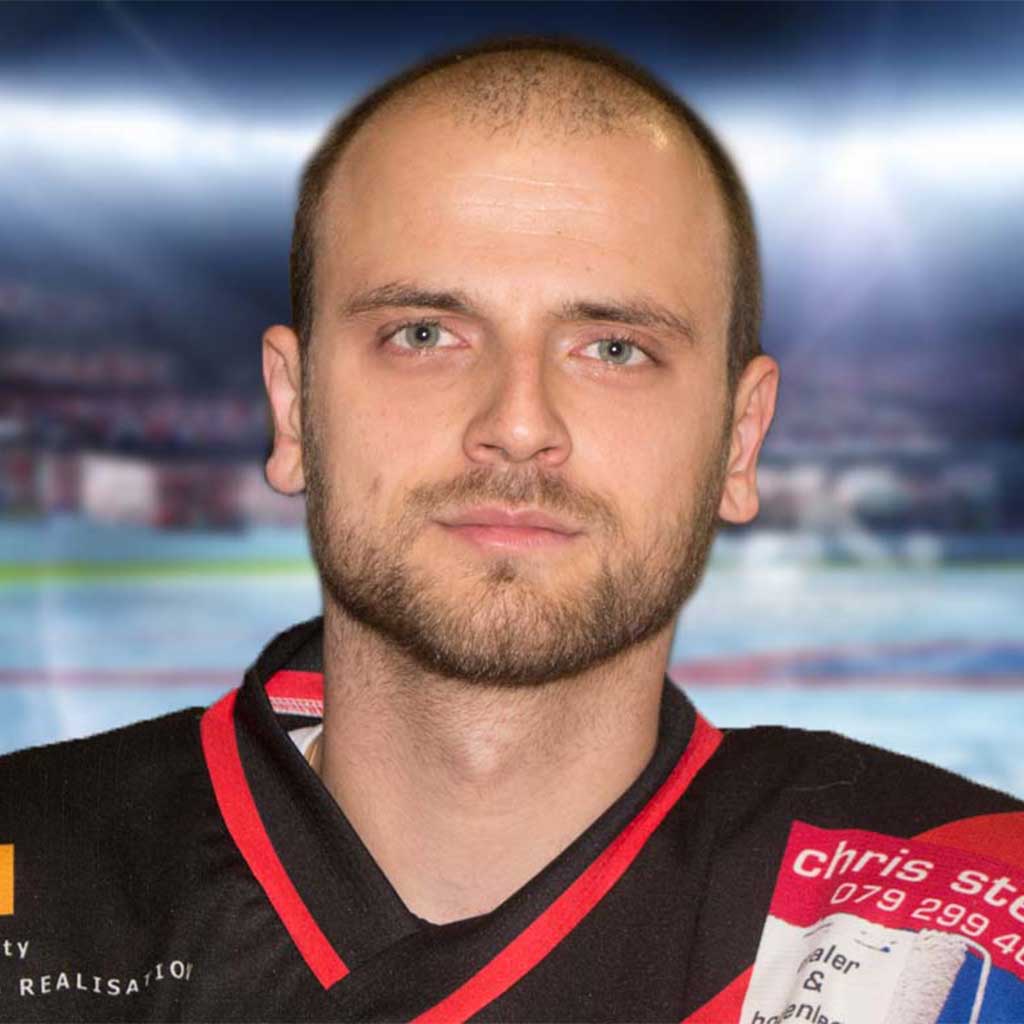 Angelo Breitschmid
Tournament Manager
Angelo is actually the president of the ICE DOGS Team Zurich. He came up with the idea of the first Zurich Cup hockey tournament – organized by the Ice Dogs.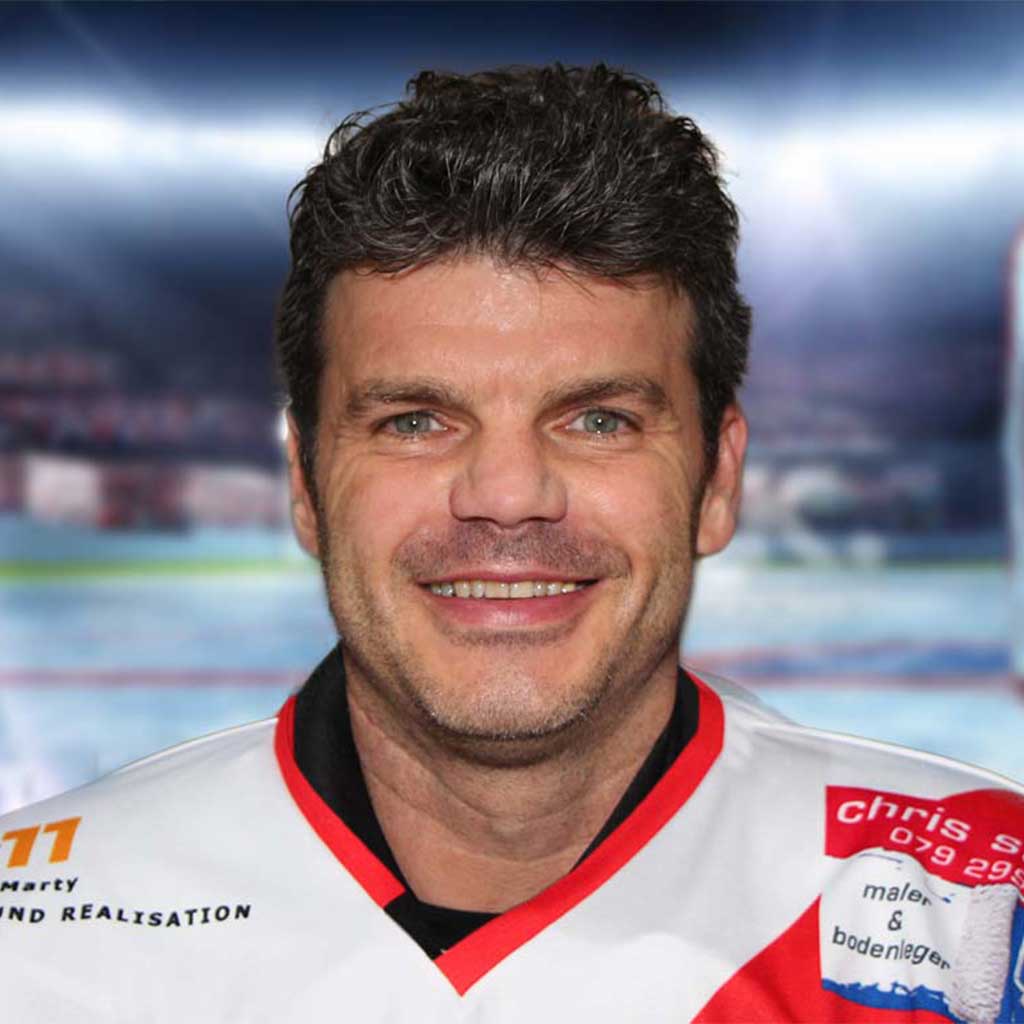 Chris Stettler
Finance & Sponsoring
Chris Stettler is in charge of all the financial matters and is also taking care of our sponsors.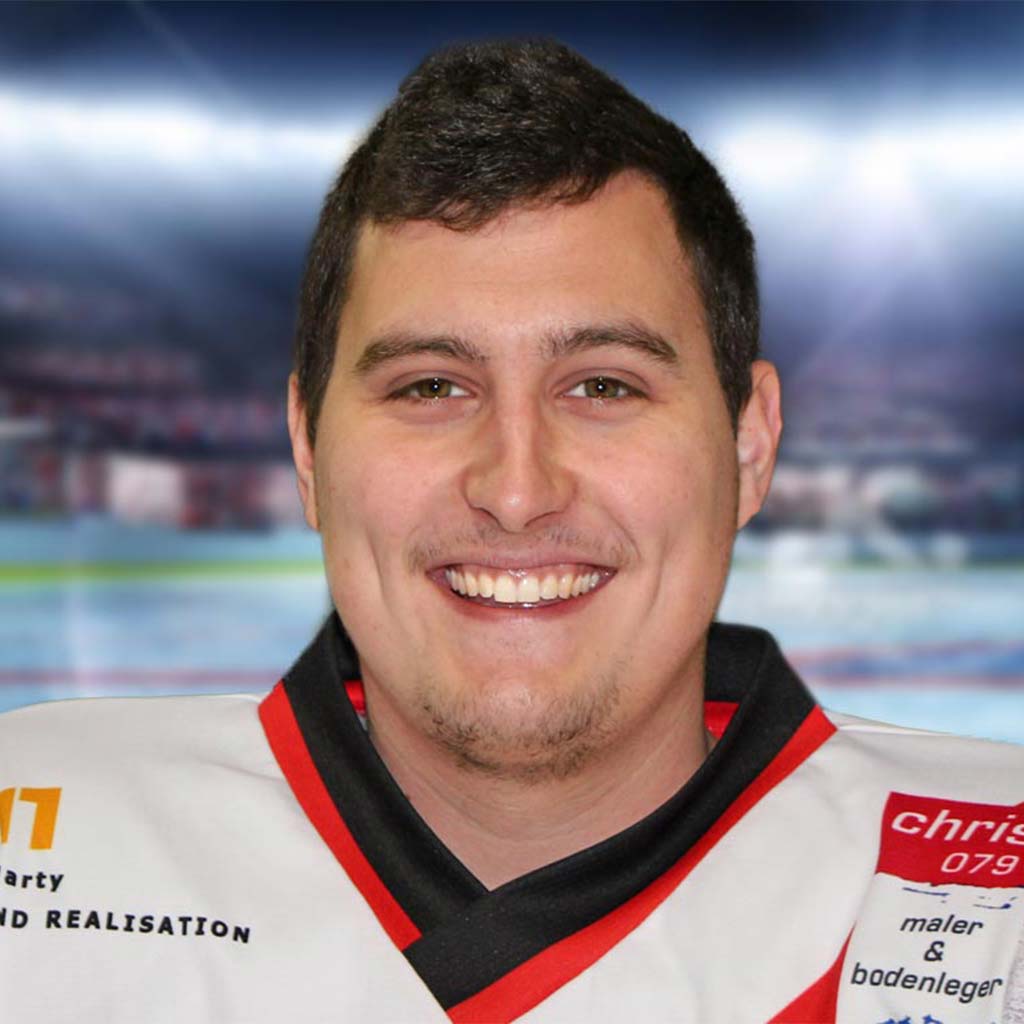 Pirmin Kreier
Team Support
Pirmin is taking care of all the players.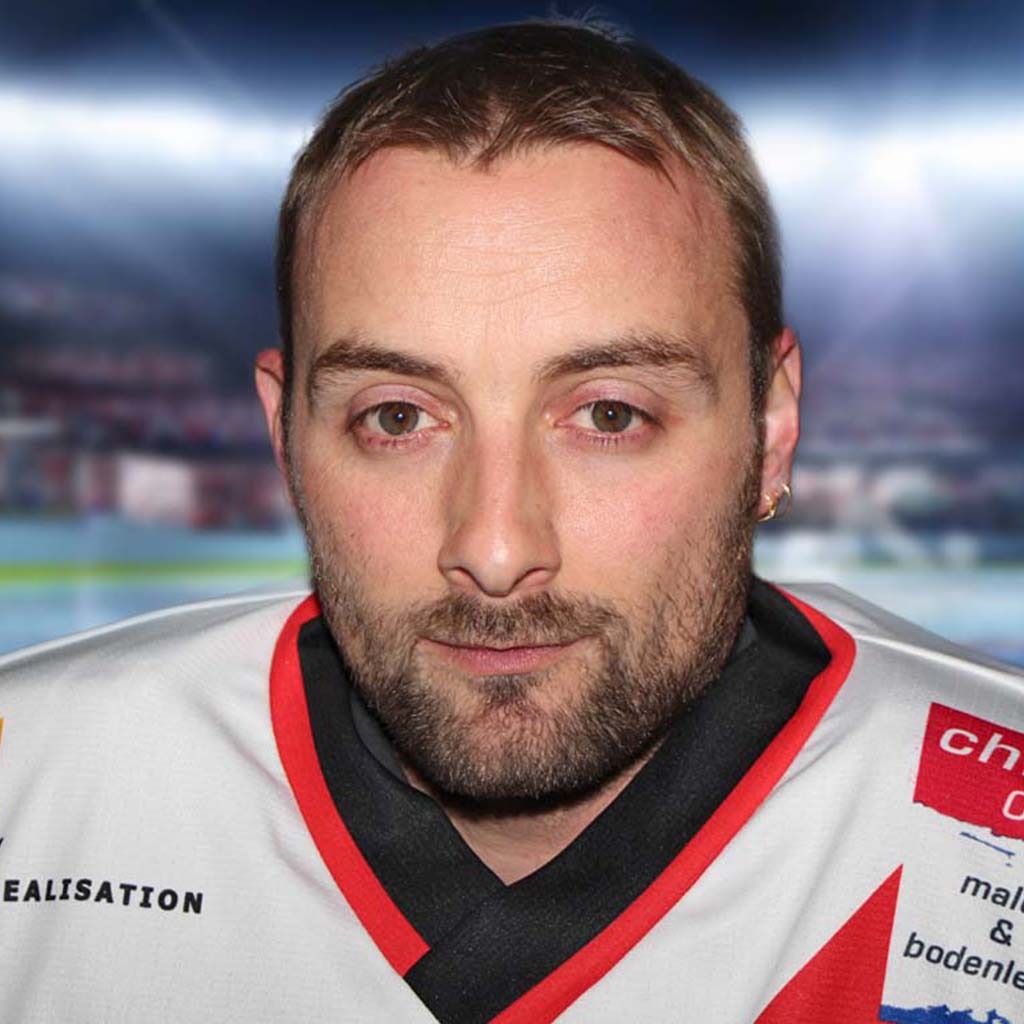 Berni Bisig
Administration
Berni is in charge of all the administative matters of the tournament.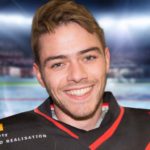 LATEST NEWS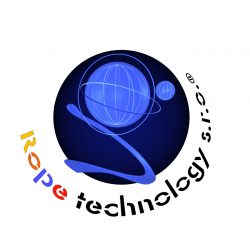 Am Freitag 7. April spielen die Dogs ein Freundschaftsspiel gegen die Tschechen ice Dogs – Rope Technology 15:45 – 17:45 Uhr Swiss Arena Kloten

Am Mittwoch 5. April spielen die Dogs gegen die Kanadier ein Freundschaftsspiel! ice Dogs – Predators 19:30 – 21:30 Uhr Swiss Arena Kloten
Zurück
Nächster Schritt