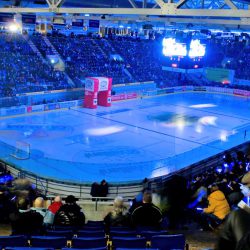 We are very proud that we were able to reserve the large SWISS Arena in Zurich-Kloten, next to the airport.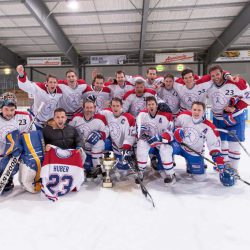 Die Sagmäälfäger sind mit dabei – Danke Jungs! 🙂 The first team which signed up for the tournament – thank you boys!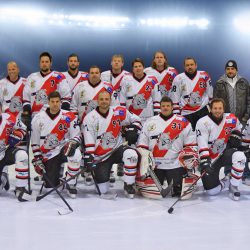 Die Ice Dogs sind ready – wir organisieren das erste Internationale Ice Hockey Amateur Tournament in Zürich am 8. und 9. April 2017.